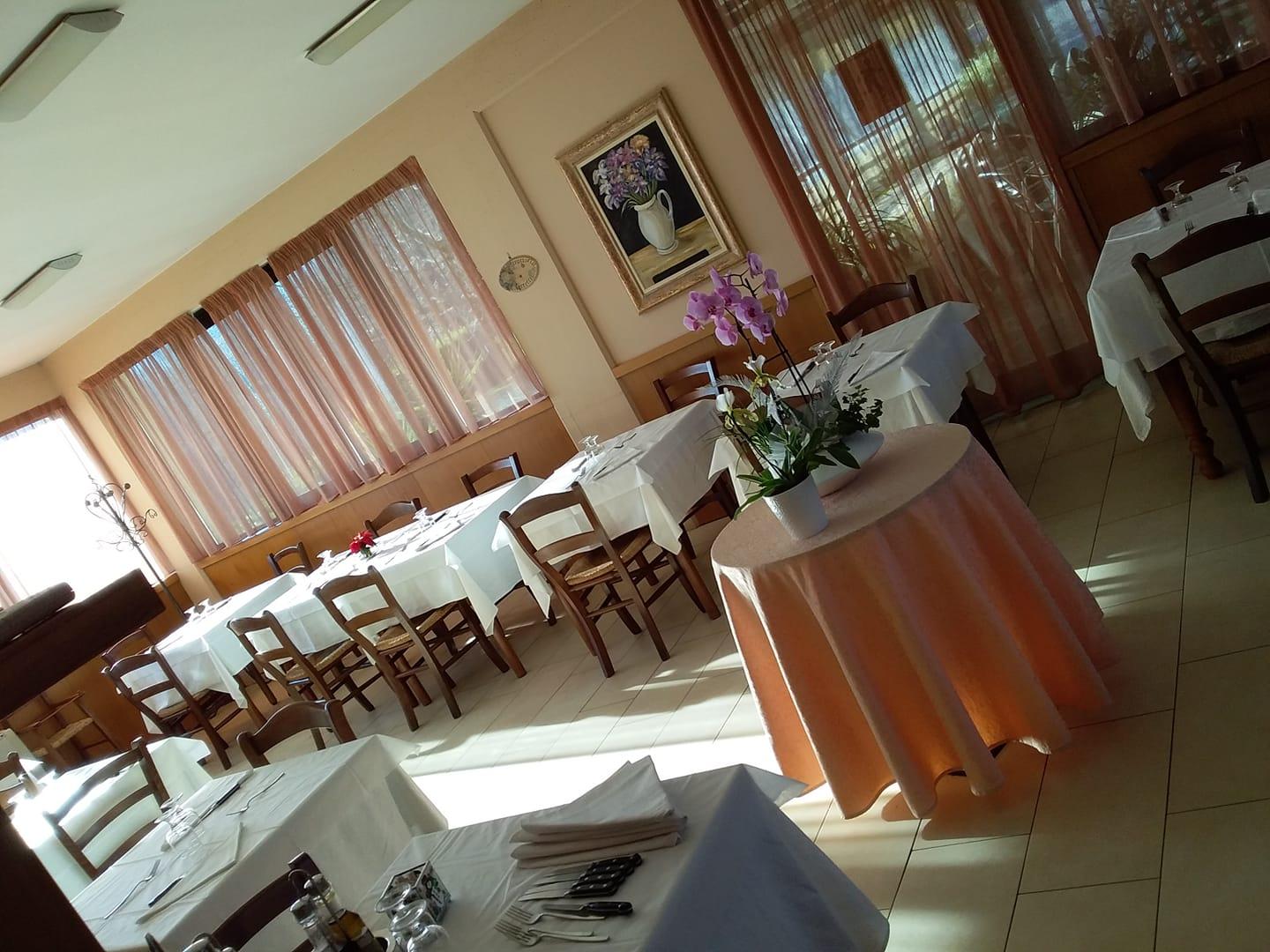 Tuscan specialities are made with the products from the vegetable garden. The quality is perfect and the menù is rich without wastefulness, like every good domestic life.
The courses are simple but very delicous, that remember us our childhood. The place is renovated and it is surrounded by a beautiful view.
Open at lunch from Saturday to Thursday.
Closed on Friday.
665 Provinciale di Montalbano, 51034 Casalguidi, Serravalle Pistoiese
Phone 0573 527064
Facebook www.facebook.com/TrattoriaFerretti