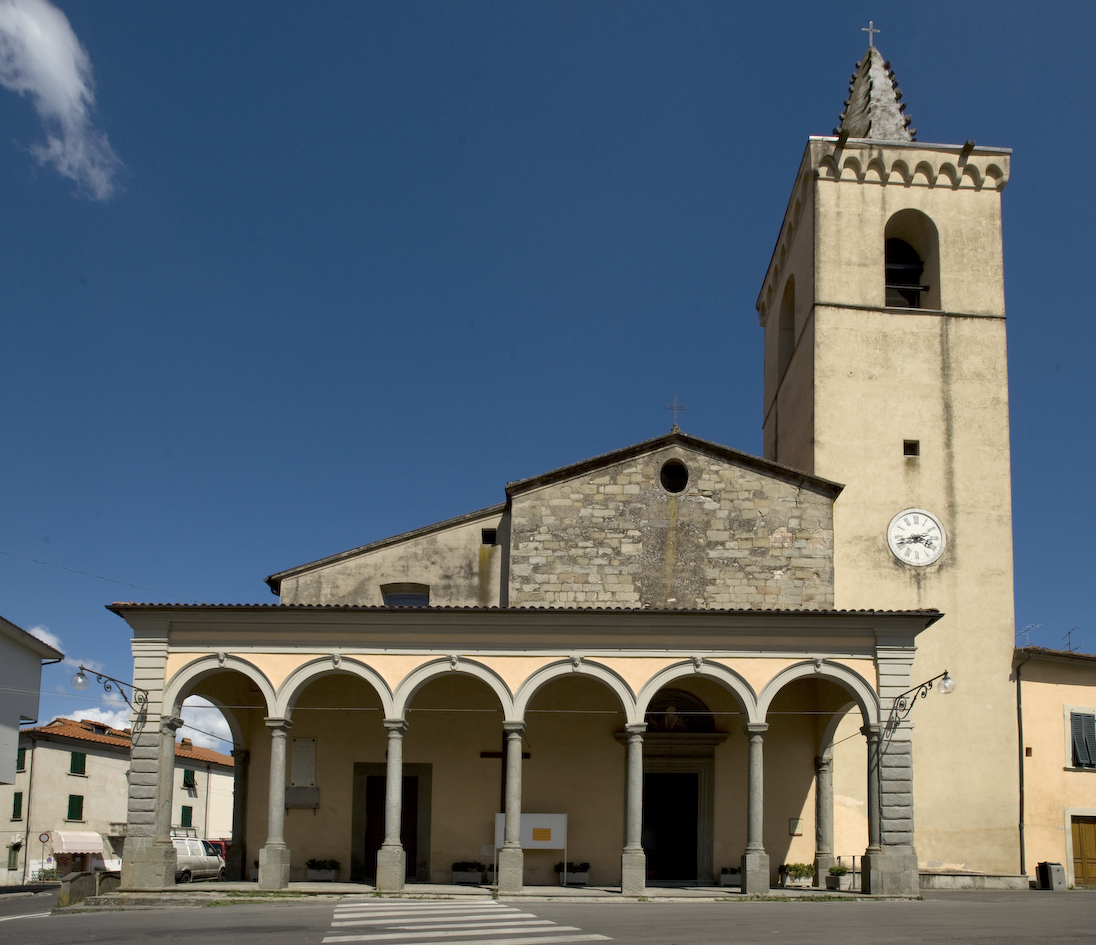 where
Piazza Antonio Gramsci, 2
Casalguidi, Serravalle Pistoiese
Pistoia
Toscana
43.869520°, 10.918690°
when
Always available
cost
Free
description
Saint Peter' s church
Saint Peter's church is one of the most ancient churches of the Pistoian countryside. The first informations about it are dated to the XII century.
Inside there is a painting entitled 'Holy Conversation between Saint Peter, Sain Sebastian, Saint Cosma and Saint Sylvester'. It was realized between the 1518 and the 1521 by the Pistoian artist Leonardo Malatesta.
There also is a painting on wood which represents the Virgin' s Ascension between Saint Peter, Saint Thomas, Giovanni Battista and Saint Leonard. It was dated to the XVI century. Here, Virgin Mary hands her waistband (venerated in the cathedral of Prato) to Saint Thomas.
An important Agati-Tronci organ is into the church.